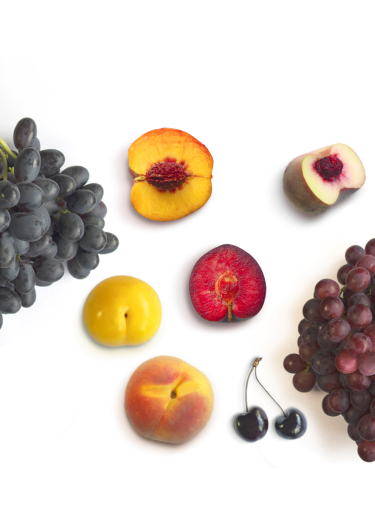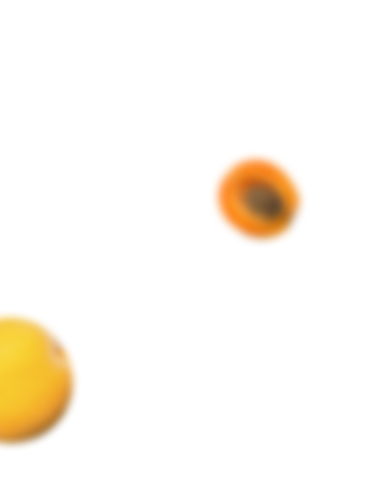 Grupo El Ciruelo
Producers and exporters of
Table Grape and Stone Fruit
Grupo El Ciruelo has its origin in a family business, it was founded in 1989 by José Francisco Velasco García, currently CEO of the group. It is formed of several agricultural companies and has two packhouses as centers of its production base, one located in the Guadalentín Valley and the other in the north of the Murcia Region. Grupo El Ciruelo controls 5.000 Has of land, of which over 3.000 Ha are own production in Spain, controls another 1.000 Has of associated growers together with 1.000 Has of table grapes in San Francisco Valley in Petrolina, Brazil that were added in 2019.
The company continues to have a family vocation with high expectations and this commintmment has allowed us to keep on growing internationally.
We are focused in 2 main products, GRAPES (seedless and seeded) and STONEFRUITS.
Stone Fruit
We grow and export a big range of apricots, cherries, plums, peaches, nectarines, flat-peaches and flat nectarines.
Table Grapes
We grow and export a big range of white, black and red seedless grapes varieties , and some varieties seeded grapes.
We care about the planet
Promoting sustainable agriculture is one of the objectives we pursue at Grupo El Ciruelo.
Uva de Mesa
Productores y exportadores de uva de mesa sin semilla blanca, negra y roja, y algunas variedades de uva de mesa con semilla.
Fruta de hueso
Productores y exportadores de albaricoque, cerezas, ciruelas, melocotón, nectarinas, paraguayos y platerinas.
CUIDAMOS EL PLANETA
Promover una agricultura sostenible es uno de los objetivos que perseguimos en Grupo El Ciruelo.
Keep in touch
Do you have questions or need more information? Please contact us.