In 2019, Grupo El Ciruelo acquired the production company Labrunier from Grupo JD, as well as the marketer Bravis and its subsidiaries in Brazil and the Netherlands. Labrunier is currently one of the leading companies in grape production in the Brazilian market, the largest in Latin America (with more than 200 million potential consumers), and has more than 3,000 workers and 2,400 hectares owned in the states. of Bahia and Pernambuco, in the northeast of the country.
With this incorporation Grupo El Ciruelo would have the largest extension in the world dedicated exclusively to the development of new grape varieties. Our goal is to continue transmitting the values of long-term family and business commitment and become a benchmark group in the sector worldwide.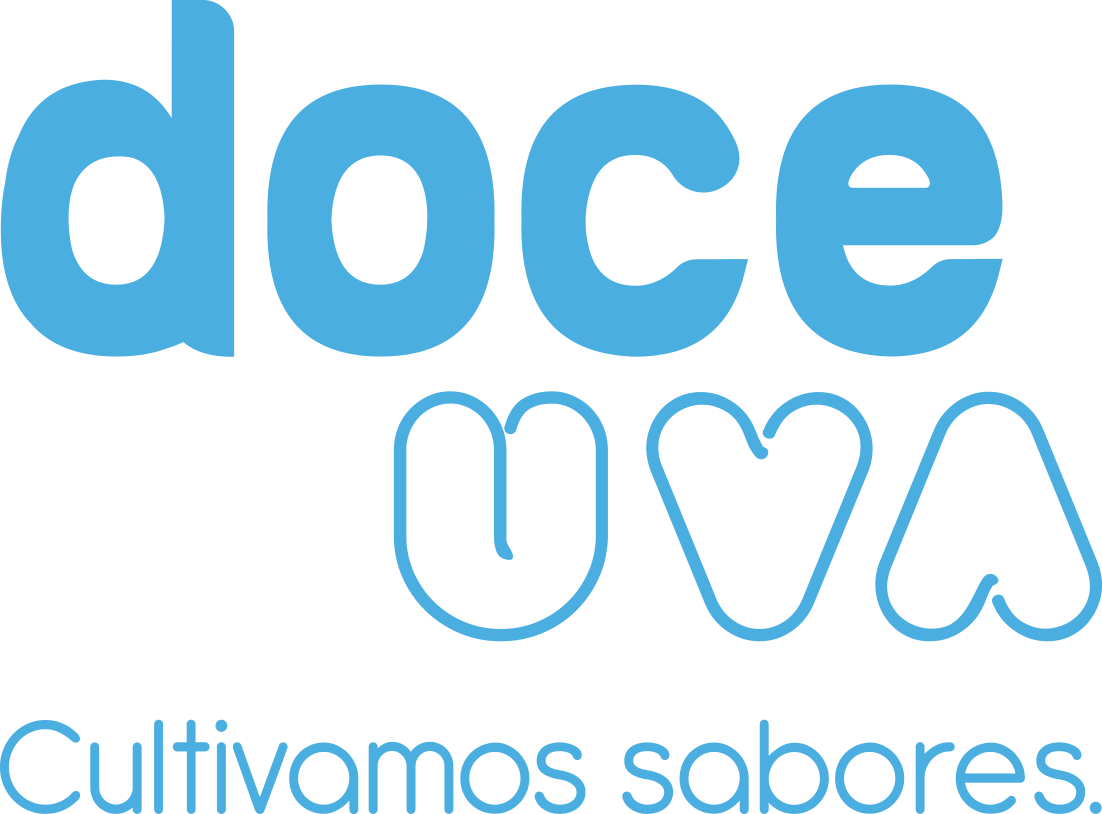 Our premium brand. Leader in the Brazilian market.
Our second brand with the same guarantee of quality and flavor.
Our brand with a differentiated offer for your business. Best prices guaranteed.