We have farms located in both hemispheres to be able to grow and harvest our fruit 365 days a year.
Spain
We have two packhouses with over 20.000m2 each, located at the most important highway junctions in the Region.
Our main production center is in Alhama de Murcia, in the southeast of Murcia Region. The second production center is in Cieza, in the north of Murcia region. 80 km away one from the other. Thanks to its strategic locations we can serve all our farms and act efficiently.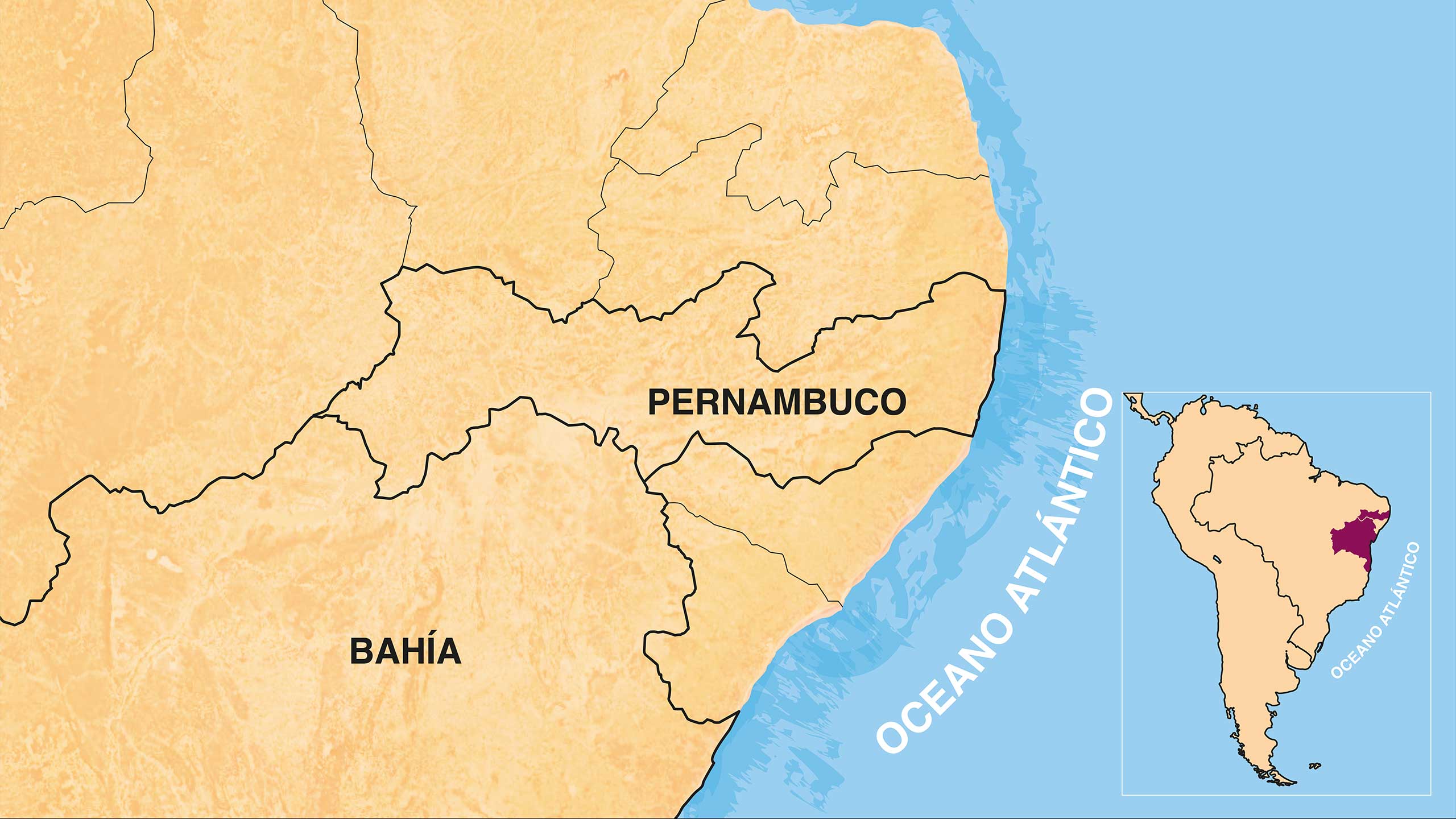 Brazil
The characteristics of our land, the climate and the hours of sunshine allow us to obtain fruits of great quality and flavour.